I wouldn't like me if I saw my own shelf on BL.
Perhaps the assumption that I have the worst taste in books will be motivating. Perhaps not, my desire to do that is properly represented in this gif, I am this cat.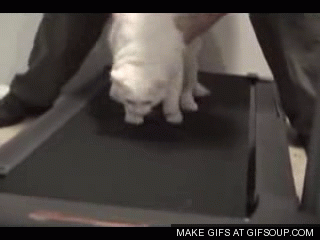 Only time can tell, and right now I have some smut to read!